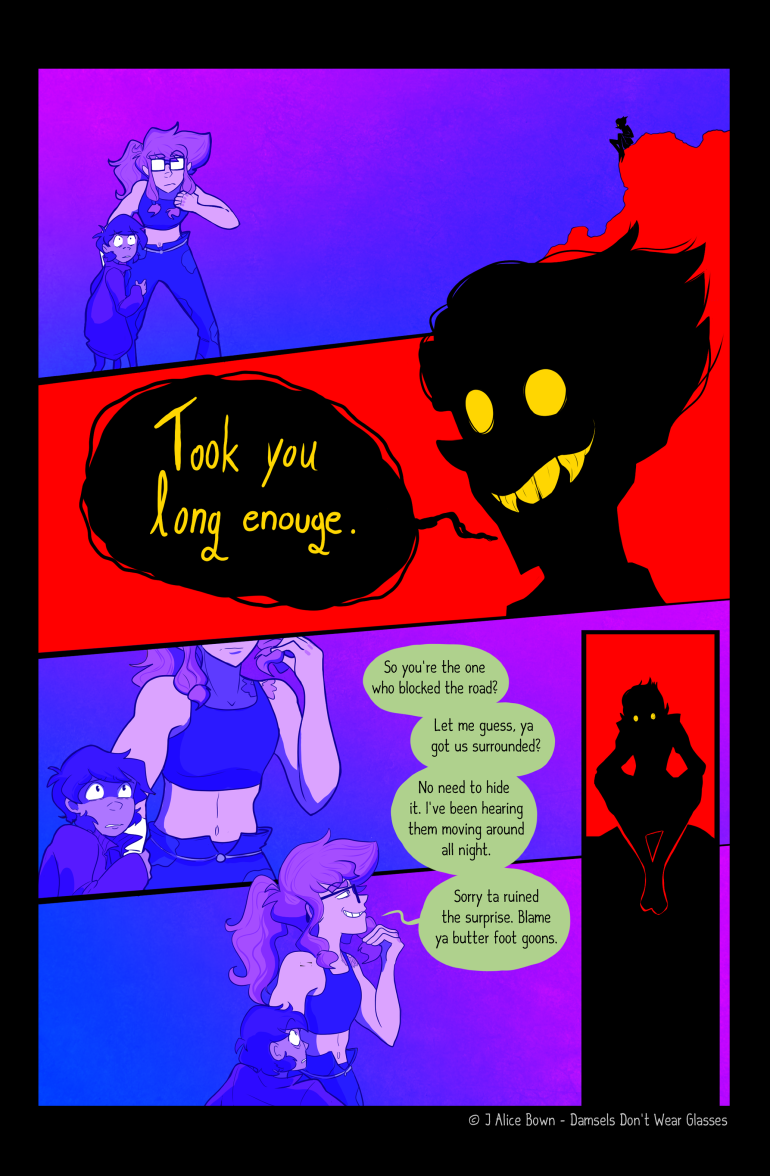 | | |
| --- | --- |
| Last page of the year! | October 25, 2021 |
Hey guys! So This was all the buffer for this year! I'll be taking the last two months of 2021 off for some much needed rest. On the bright side, I'll be going to Thought Bubble in November!
So if you happen to live in England and wanna stop by I'd love to say hi!
I hope everyone has a good Christmas and a happy new year!